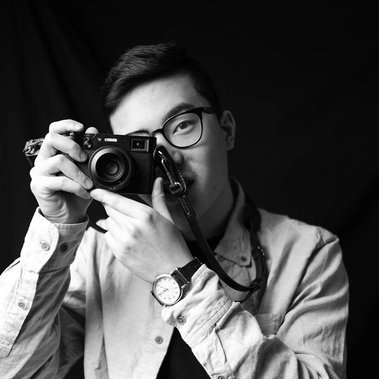 Bio
Ben Yan is a Chinese American photographer and cook based in Seattle. A nomad with a preference for the B-side, I feel most alive in places where I am the only visitor in sight.
For me, photography is a form of therapy, the viewfinder serving as an aid for self reflection. The candid images I create offer space for viewers to form self-revealing narratives inspired by their own lived experiences.
As an immigrant grappling with identity and individuality, I am driven by my curiosity and desire for belonging. My work savors and celebrates otherwise fleeting moments of connection, loneliness, solitude, companionship, conflict, and love.
Commissions
Ben specializes in editorial and commercial assignments for small businesses and the hospitality industry. Inquire below.