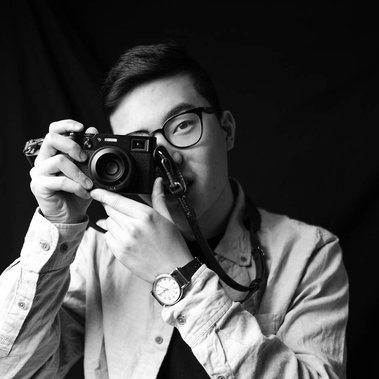 About
Ben Yan (严嘉浩) is a Chinese-American candid photographer based in Seattle, Washington. He is a FUJIFILM Student of Storytelling and the founder of Beyond the Frame Collective.
An immigrant and nomad, Ben's proclivity for self-reflection led him to use the camera as a visual journal for contemplations of individuality and belonging. The subjects of Ben's images are often anonymous strangers captured candidly without disturbance.
Like stills from an unfamiliar movie, Ben's photographs depict scenes striking a balance between clarity and ambiguity that invite the viewer to create cohesive narratives based on their own life experiences.
For commercial clients, Ben specializes in event coverage and environmental portraiture.
Publications
Kalliope - 2021
Observational Therapy - 2020 (Self-Published)
Exhibitions
GOING HOME - Solo Exhibition @ 3 Dots Downtown (State College, PA)
PSU SoVA Juried Undergraduate Show (Virtual)