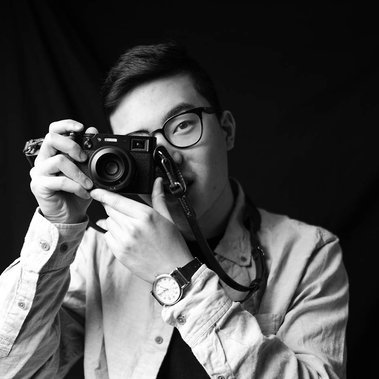 Nice to meet ya!
I'm Ben Yan, a Chinese American photographer and cook based in Seattle.
I'm a migrant immigrant connecting with the world through food and travel. Motivated by unrealized filmmaking aspirations, I use my camera to create images akin to stills from an imaginary movie. The candid scenes invite the viewer to form narratives based on their own life experiences.
With photographs, I hope we can savor and celebrate the fleeting moments of life: connection, loneliness, conflict, and maybe even love.
Commissions
I love capturing people in their environment - at work honing a craft, admiring works of art, or putting on a show. Have an idea? Let's chat!